Custom Rugs & Carpet Remnants At Family Flooring
Trust Family Flooring for your carpet remnant or area rug needs.
Carpet remnants and area rugs are comfortable underfoot and cost-effective within the home. The perfect blend of style, luxury, and cost, we have an advanced selection of remnants and rugs that will up the visual appeal of any room in your home.
From a maintenance perspective, neither rugs nor remnants require too much upkeep. By regularly vacuuming your area rug or remnant, you can ensure that it will age well over time. Should a spill occur on your area rug, you'll want to be sure that you address it quickly to avoid long-term damage. But so long as you do so in a timely manner, damage should be minimal.
Rugs and remnants come in various colors, patterns, shapes, designs, and sizes. Rest assured that there is certainly an attractive area rug or remnant that will look great in your home.
If you're looking for area rugs or carpet remnants in the Bonners Ferry, ID area, then look no further.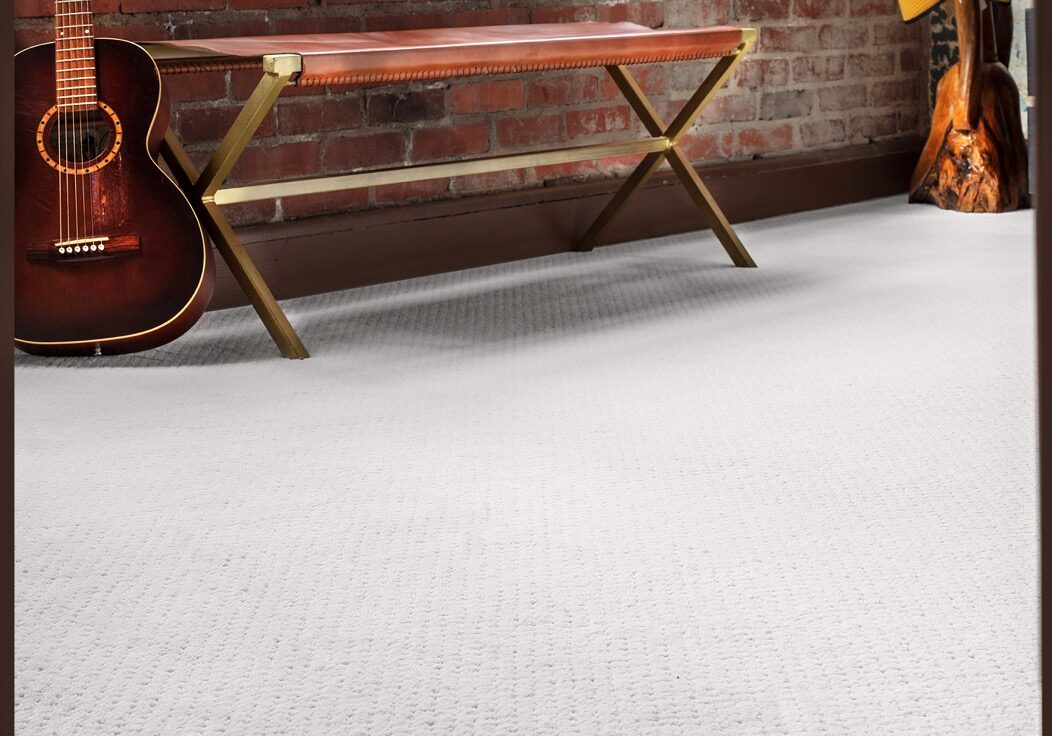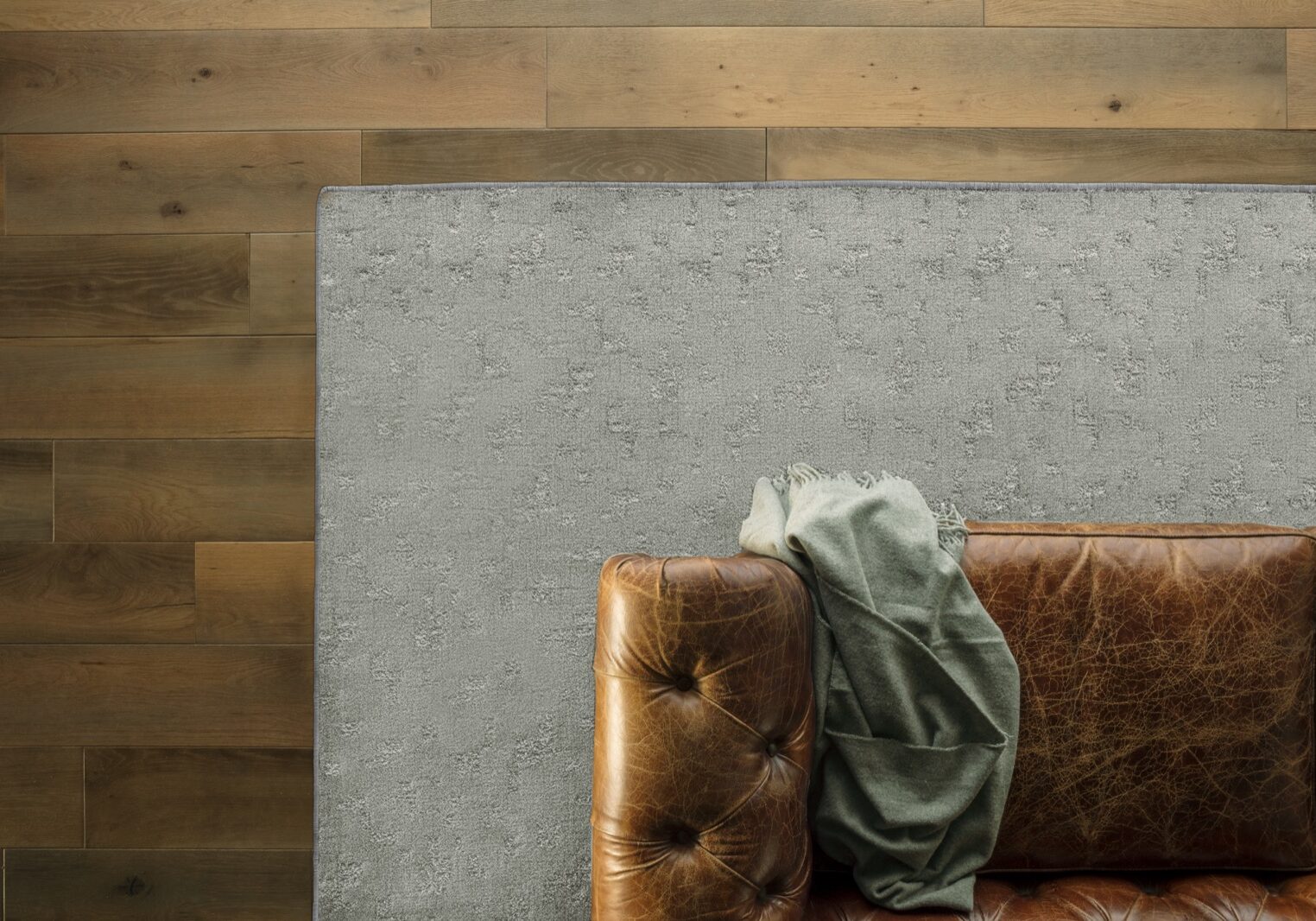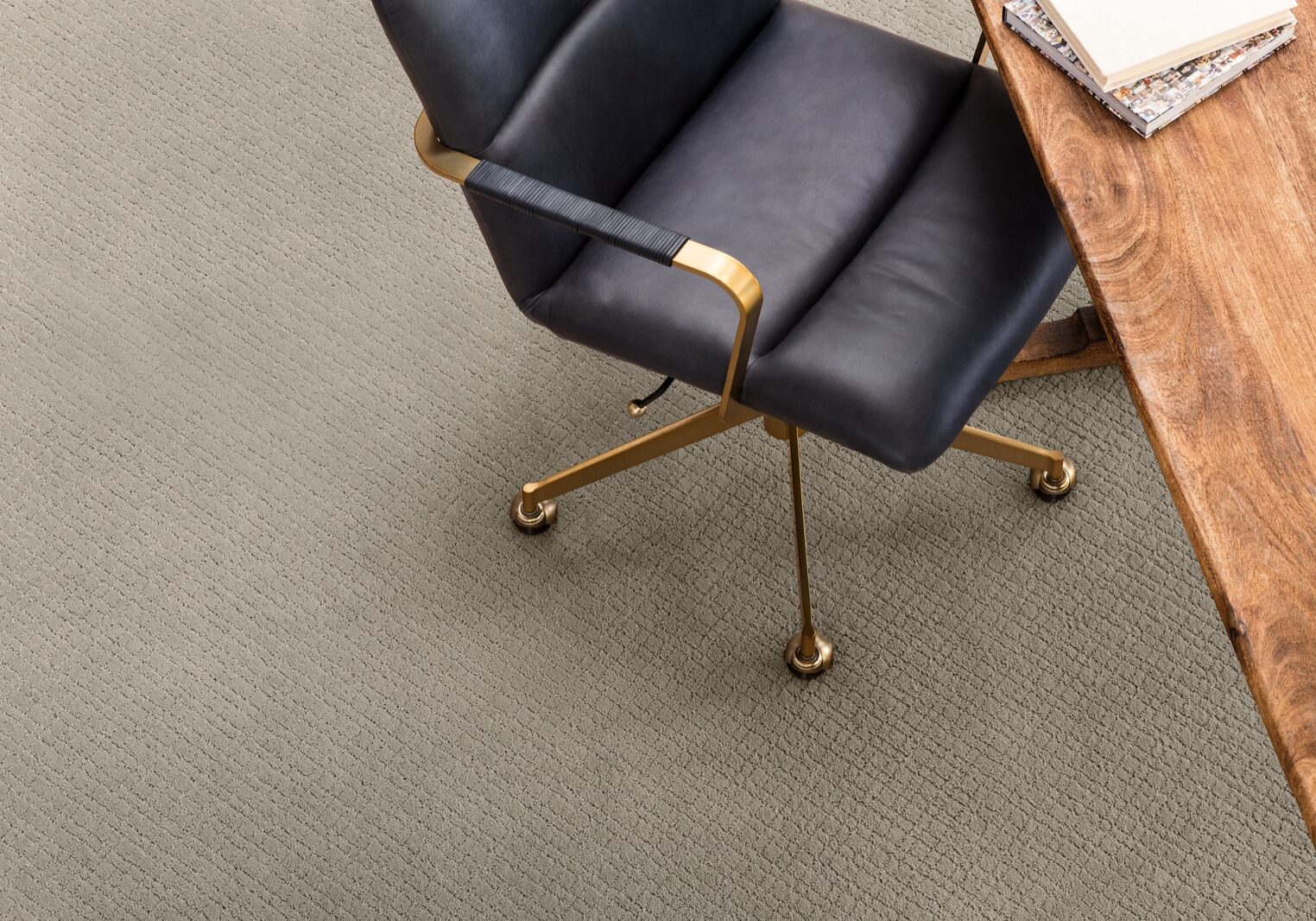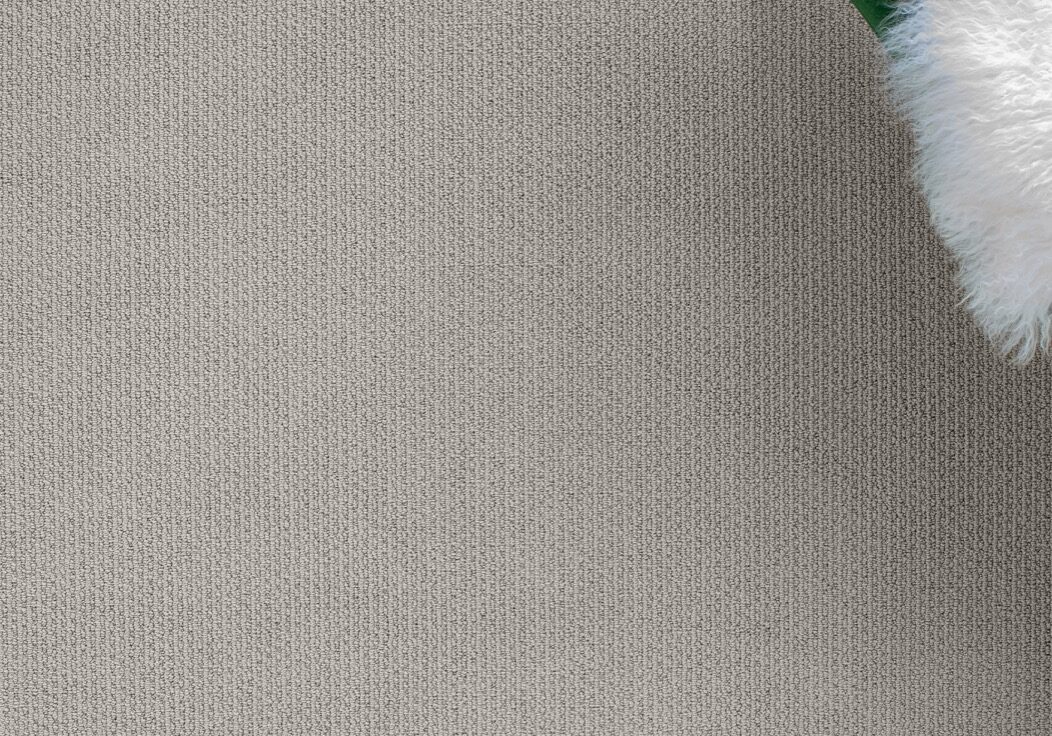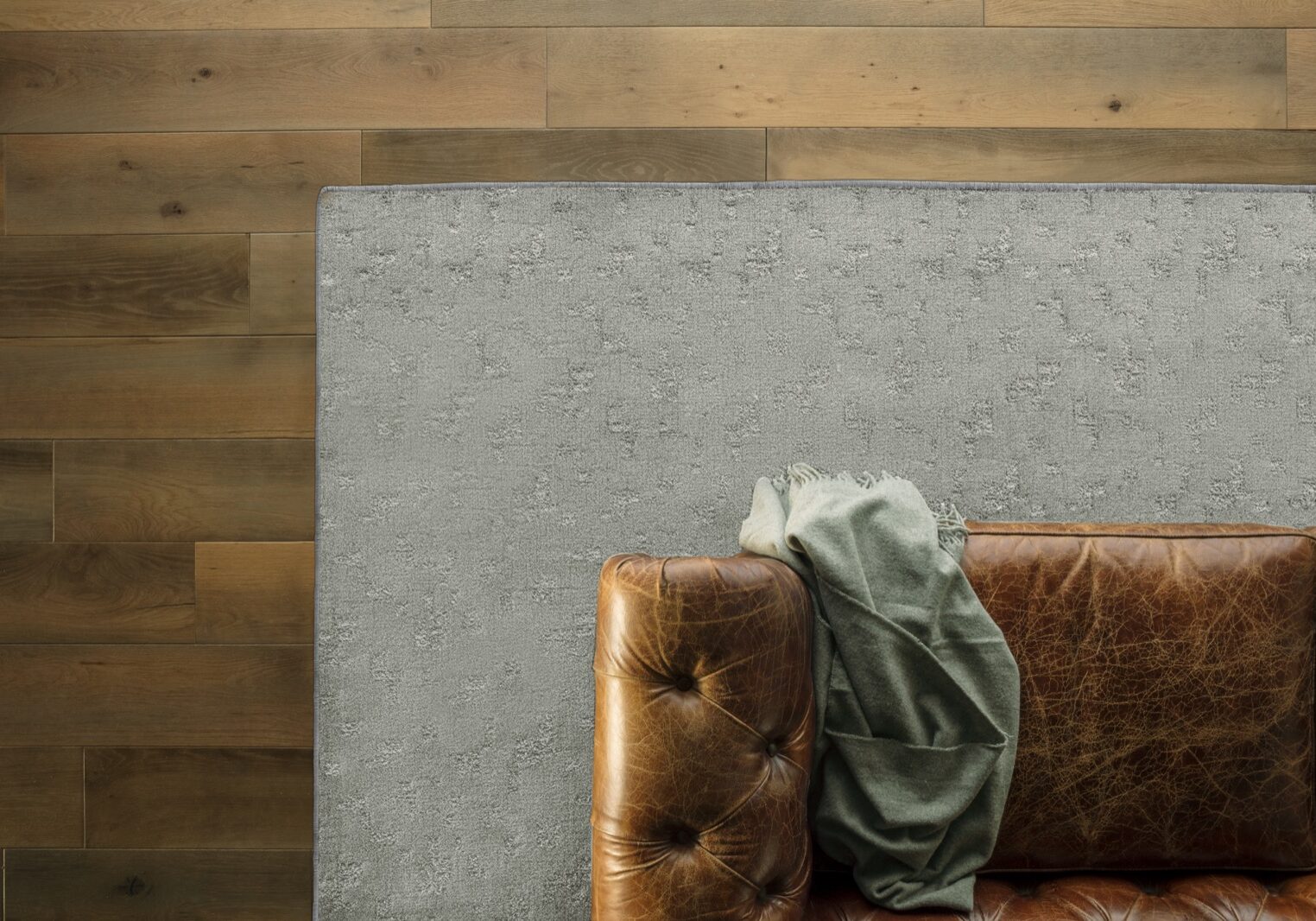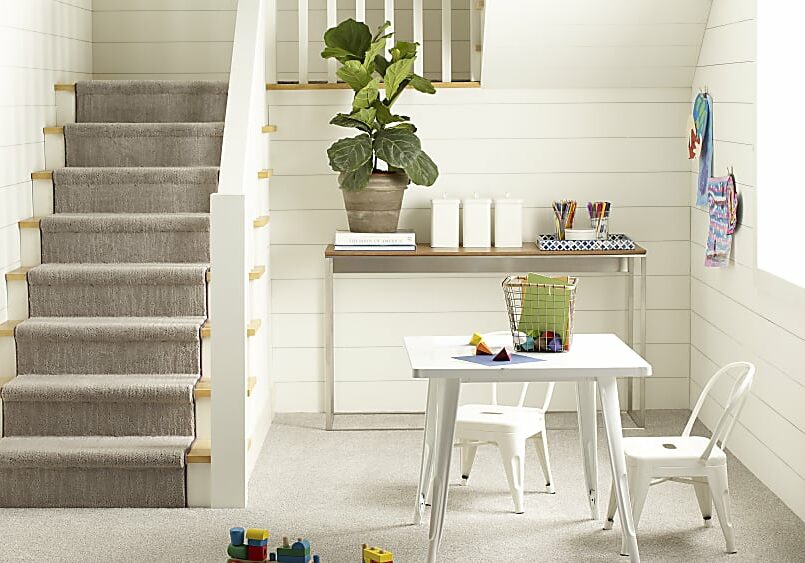 Learn More About Carpet Remnants & Area Rugs At Family Flooring
In comparison to other flooring options, area rugs and remnants are affordable. Depending on your desired size, material, and shape, an area rug can cost you much less than other flooring options. Overall, area rugs and remnants can breathe new life into your home with minimal cost or effort.
More than just affordable, area rugs and remnants also protect the flooring beneath them. Placing any area rug in a high-traffic area of your home can save the flooring beneath from general wear and tear and ensure a longer lifespan for your flooring.
Contact us today to learn more about the benefits of carpet remnants or area rugs.
Schedule An Appointment
The team at Family Flooring in Bonners Ferry, ID is ready to help you achieve your flooring dreams. Whether you're interested in an installation, in-home measure, flooring estimate, or more, we can help!
Fill out the form to the right, and we'll contact you shortly. 
"*" indicates required fields